Great bundle savings on included services + plugins. SNAP EBT Site includes our unique SNAP EBT plugin integrated with our partnered gateway payment system.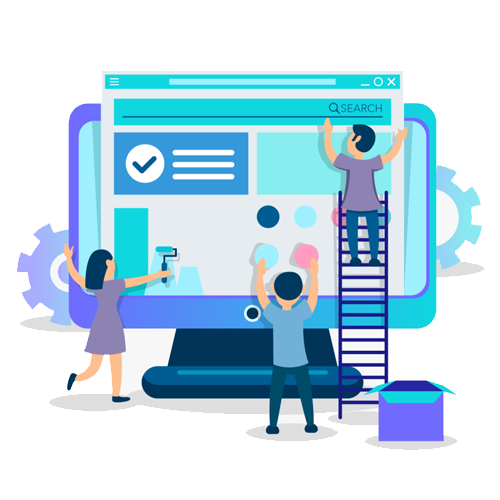 SNAP EBT Site
$
5,999
33% Savings Bundle

Included Additional Services:


Gateway payment integration SNAP EBT
*Included Services On All Development Plans
  Dedicated Account Manager
  Recommended standard plugins
  Customer Accounts and History
  Footer menu and quick links setup
  Gateway payment Card Knox
  Google Workspace account set up (if needed)
  Mobile responsive website
  Password management (see Google Workspace)
  Product pages (CMS) inventory – 10 Products
  Right to deletion under CCPA
  Social media icons and hot links
  Terms & Conditions (return policy)
  WordPress theme (standard)
*Included Plugins On All Development Plans
POS Hardware NOT included. Not all plugins necessary if not applicable to you.
 Coming Soon / Maintenance Page
  Wordfence Security Firewall
Optional Plugin / App Charges
*Not included in Standard (ecom) or SNAP EBT Site plans.
*Licensing fee. Monthly maintenance and support is covered under hosting contract.
Plugin Delivery / Pickup Scheduling
$159.99 Annually 33% Savings

Allows you to let customers choose delivery dates and or pick up dates and time. Also allows to pick up products from multiple store locations.
Plugin Kitchen display system
$499 Annually 31% Savings

System that is the core of your business which increases your revenue.
Plugin Language Translations
$149.99 Annually 37% Savings

Translate different languages for your viewers that maybe more fluent in other foreign languages.
Plugin Loyalty
$149.99 Annually 37% Savings

Have your customer earn loyalty points.
Plugin Pay Now Direct - Woo SNAP
$
359
Annual
or $39.99 per month
$359.99 Annually 14% Savings

Allows your customers to pay online via SNAP EBT Card or EBT Cash.
Plugin PND Bulk Order Uploader
Bulk upload orders on your platform.
Plugin Point of Sale (POS)
$249.99 Annually 31% Savings

Convert your ecommerce to an ALL commerce with this POS system.
Plugin Recurring Billing
Create subscriptions / reorders.
Plugin Time Card Plugin
$99.99 Annually 36% Savings
OnFleet Plugin
*In Development
$249.99 Annually 31% Savings

Robust delivery system. Integrate the powerful OnFleet system.
Additional plugin untested
Additional Shopping Items image or description
Additional Shopping Items image or description price (bulk upload)
Additional SKU image, attributes and description
Email Integration with domain
Point of Sale (POS Hardware)