Pay Now Direct is a turnkey e-commerce provider combining merchant services, website development, last-mile delivery, POS, and reporting into one platform. What makes us different is that we are the first to enable merchants and affordable solution to accepting online SNAP EBT payments.
Our clients are grocery stores, farmers' markets, and nonprofits (CSA's, schools, food banks). We help allow them to process SNAP EBT (pin pad), debit, and credit card processing all in one easy-to-use portal. The result is that companies can eliminate expensive design work and tap into this emerging market while serving their local communities.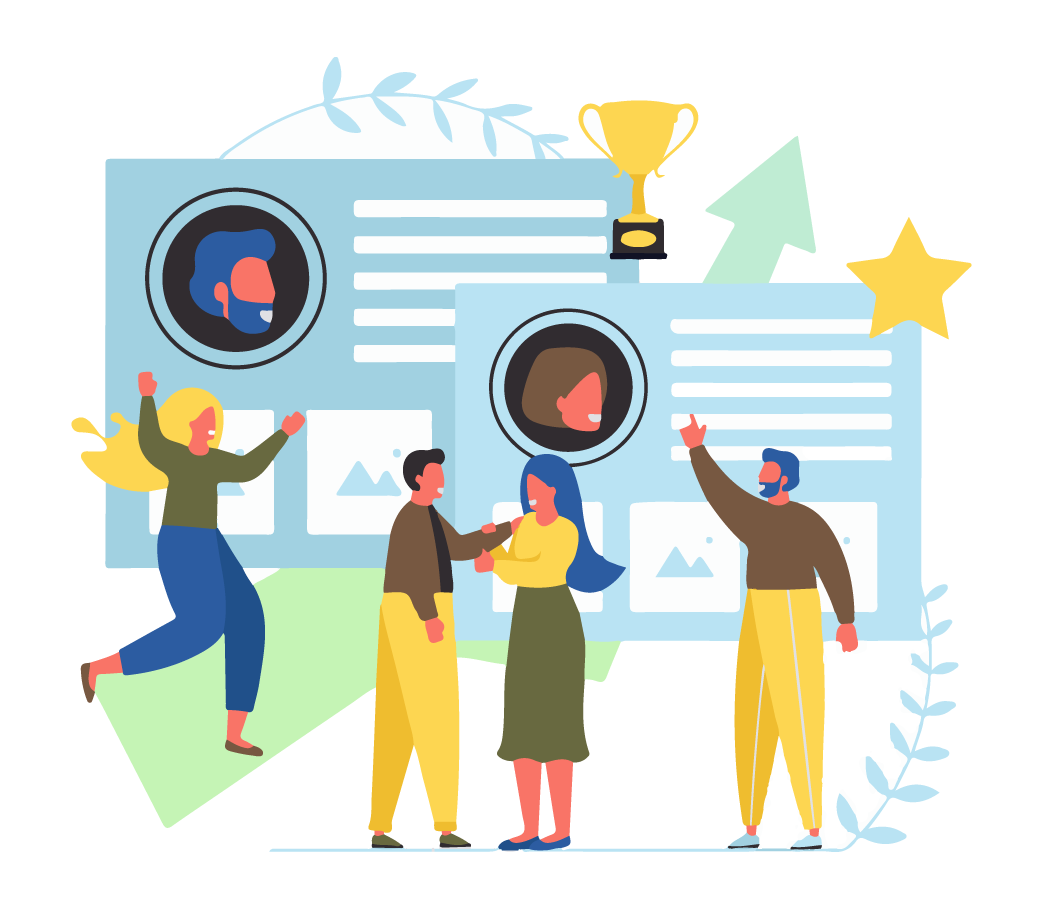 As an expert in e-commerce and retail marketing, Chris employs unique marketing campaigns designed to yield maximum revenue for his clients. Chris understands that fast, fluid technology influences consumer behavior through what becomes quantifiable demand. 
The challenge to present the customer to the client is one that Chris takes pride in. Chris is quick to identify consumer trends which is integral to multiplying revenues for his clients. He relies on vision and research to help craft his message to capture the trend consumer with the right message at the right time. The results are cost effective marketing campaigns that reach new customers, drive revenues rapidly and retain existing customers.
Ken's solid credentials in Marketing & Digital Technology were earned from decades of successful, web development and delivery. Ken is a talented leader equally gifted in communication and illustration to the benefit of team members who often venture into the challenging and complex on behalf of their clients.
In today's competitive environment of Digital Design, Ken works meticulously to satisfy Client Deliverables on time and on budget. Ken is an adventurer in Digital Technology and takes on Client Goals like his own. His client list is varied and includes valued, long-term relationships with several State and Local Agencies.
As is so important to the benefits of the pivot strategy to innovation; Ken's instinct of "when" to pivot is key to his vision that promotes new ideas boosted by new digital technology that moves the project forward and over the finish line.
Charles Daniels is the Director of Technology for Pay Now Direct. With over eighteen years of experience, Charles focuses on implementing and sustaining software solutions that are user-friendly, reliable, and offer in-depth information.
Charles served in the United States Marine Corps was a firefighter with the U.S. Forest Service and Cal Fire. Currently the VP for CampCare Nevada board, a nonprofit special needs camp, a fan of playing soccer, and loves to travel. 
Charles's passion is rooted in delivering successful results for clients, allowing them to achieve success. Outcomes are understandable systems that have a significant impact.