Increase Revenues Selling In-Person and Online with Pay Now Direct EBT Processing
Scale your Business - Add Online SNAP EBT Payments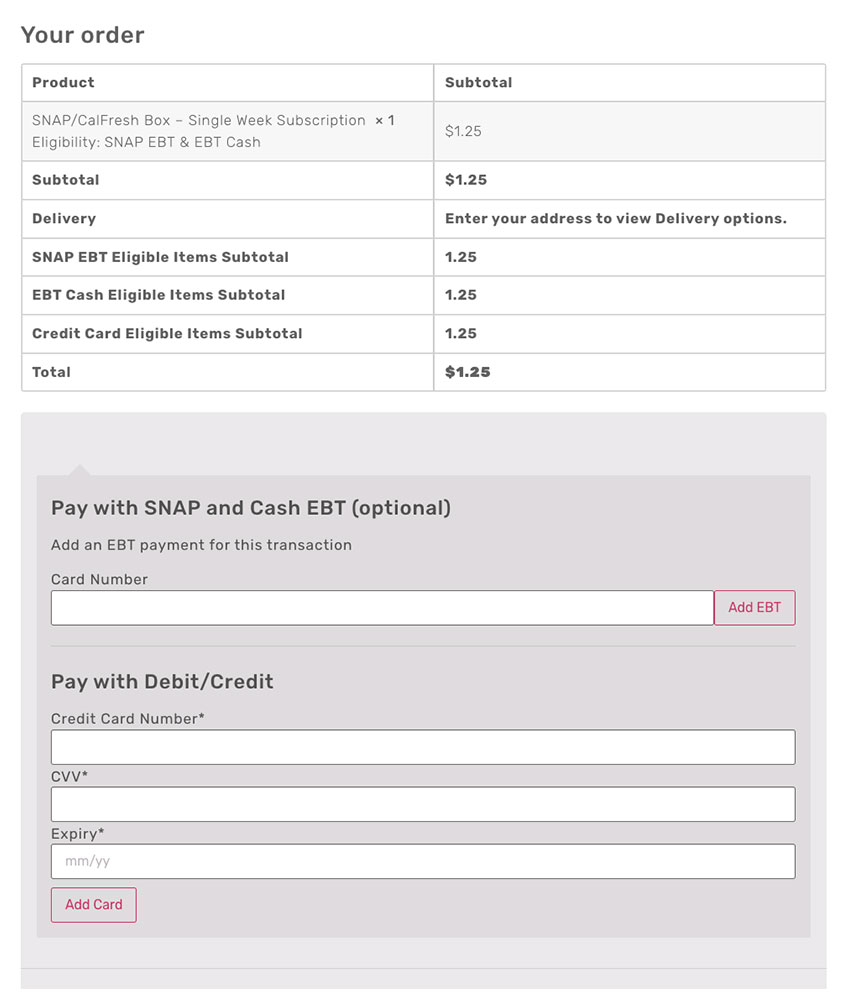 Accept Online Standard Credit Card and SNAP EBT Payments
SNAP EBT Payments on WordPress
Accept SNAP EBT Payments on Your ECommerce Store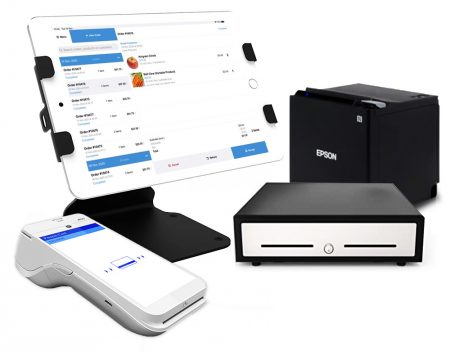 Convert your business from ecommerce to all commerce
Take your WooCommerce store from online to Instore and or vice versa. We can integrate a point of sale (POS) system (app driven) to connect to your WooCommerce store through a secure API. 
Integrate a powerful delivery system with your store
Streamline operations with an end to end route planning, communications, dispatch and analytics platform with ease.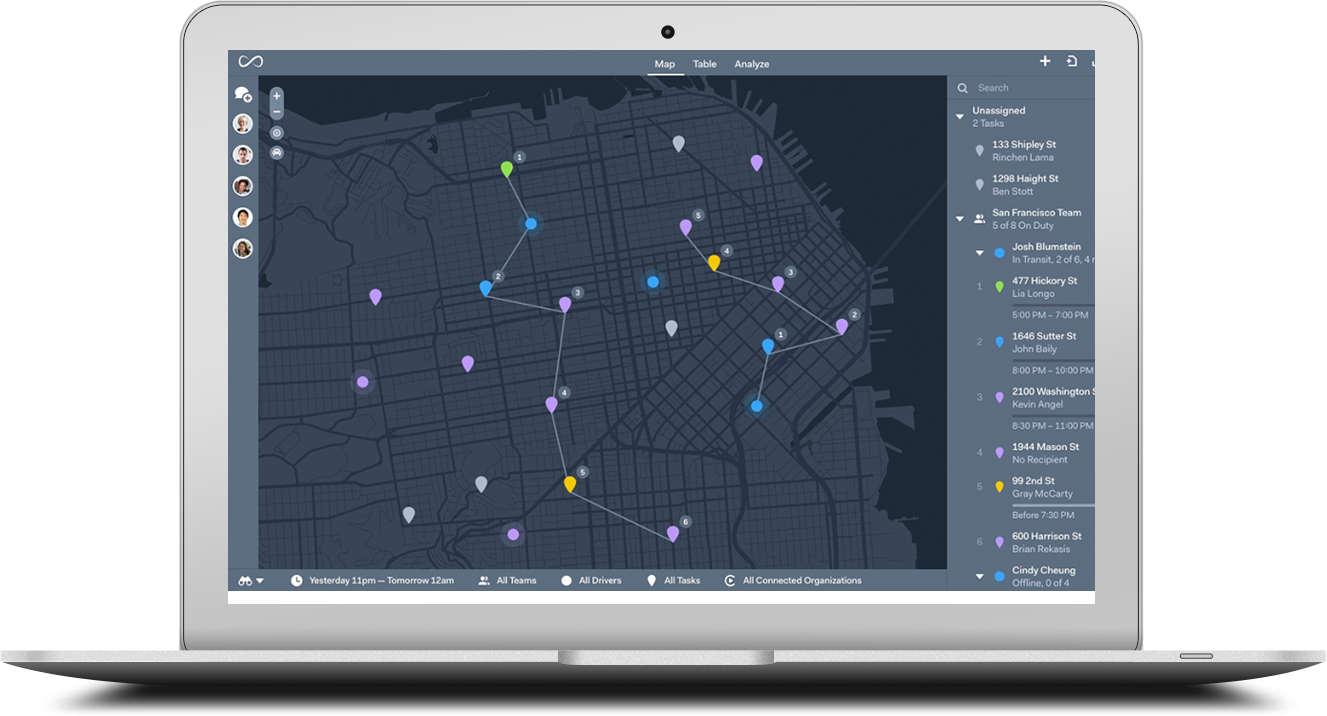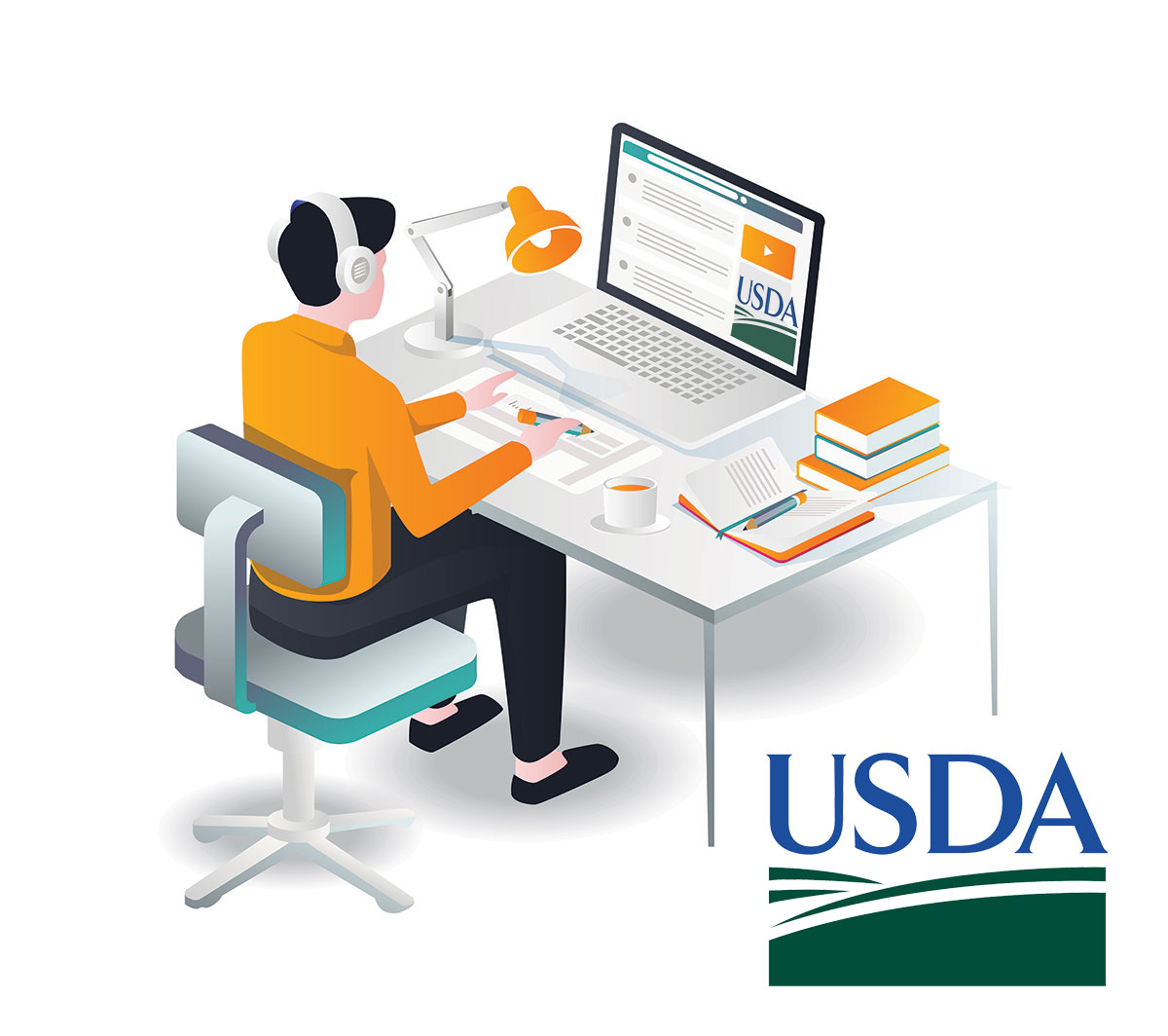 Let us help you through the USDA SNAP - EBT application process
In order to start accepting SNAP EBT Payments on either your Instore or Online ecommerce website, your business must be approve by USDA. Our Team can assist you with documentation and help navigate the USDA process.    
Customize a website to fit your sales and delivery needs that can process SNAP EBT payments!
Utilizing  our advanced multi-payment gateway.  You can now process credit cards, debit cards, and USDA issued SNAP EBT cards online and in-person.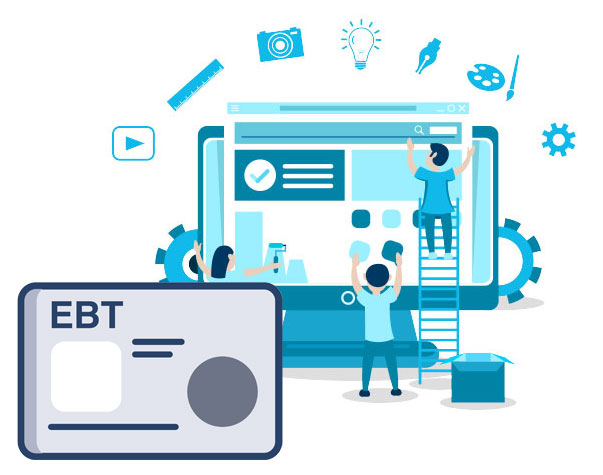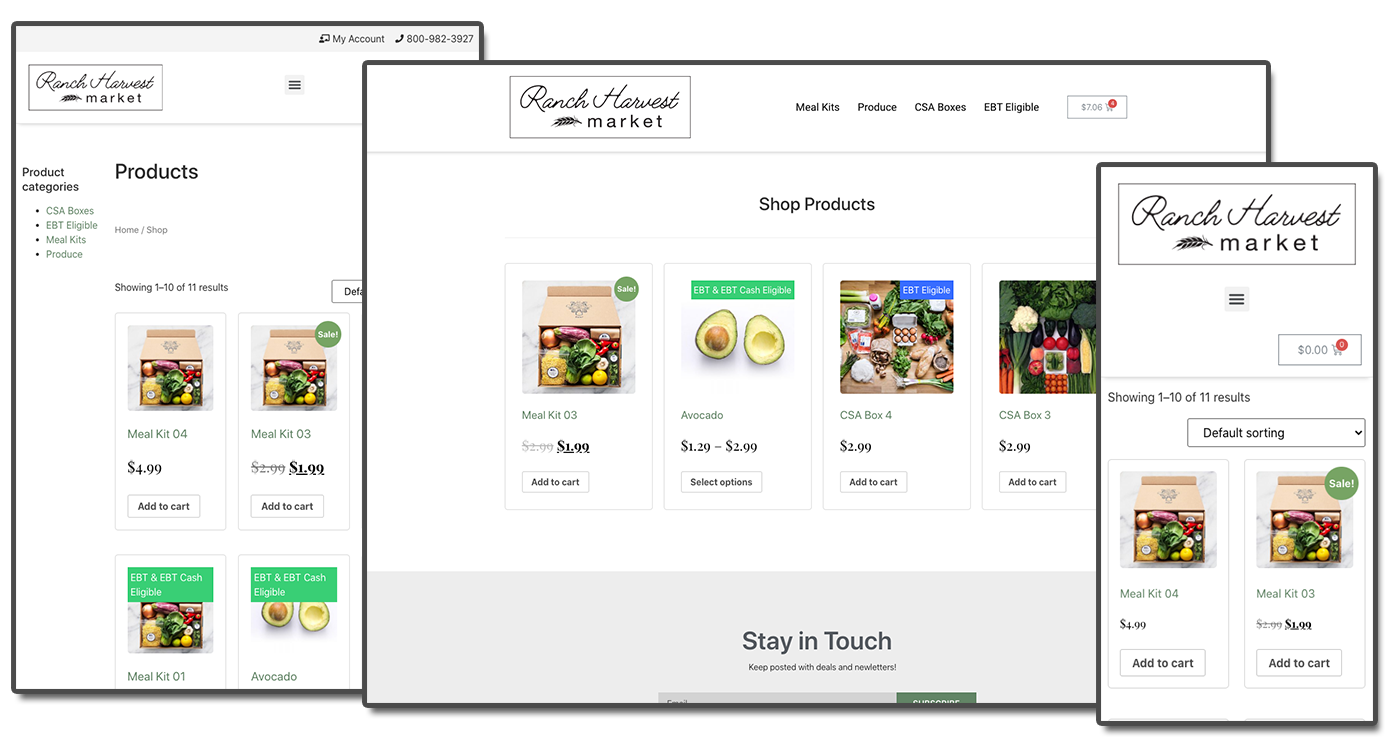 We have pre-built standard e-commerce customizable store templates integrated with our SNAP EBT payment gateway plugin for Fast and easy deployment.
Supporting small business
We help small businesses modernize their payment systems and accept payments face-to-face, online, and from mobile devices. The PayNowDirect plugin solution is easy to integrate with WooCommerce shopping carts, Word Press websites and advanced delivery tracking that will allow secure payments from all credit cards, gift cards and SNAP / EBT benefit cards. 
By Krissy Clark   This is Part I in the Marketplace series "The Secret Life of a Food Stamp." You can listen to the series here.   Last night,
Read More »