Pay Now Direct Payment Plugin
Accept USDA SNAP EBT Payments with your WordPress Website!
Pay Now Direct provides all the tools necessary to accept all Credit, Debit, and SNAP EBT payments online and in person. With processing rates as low as 2.5% +.10 per transaction*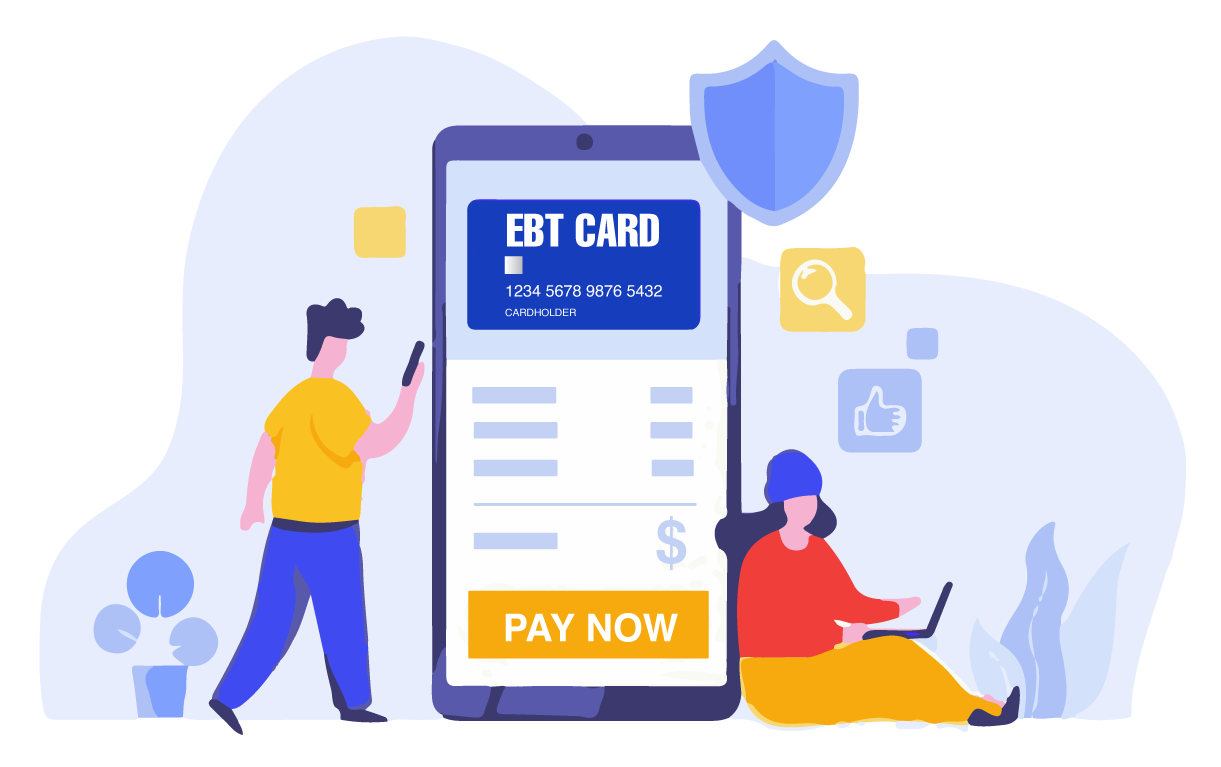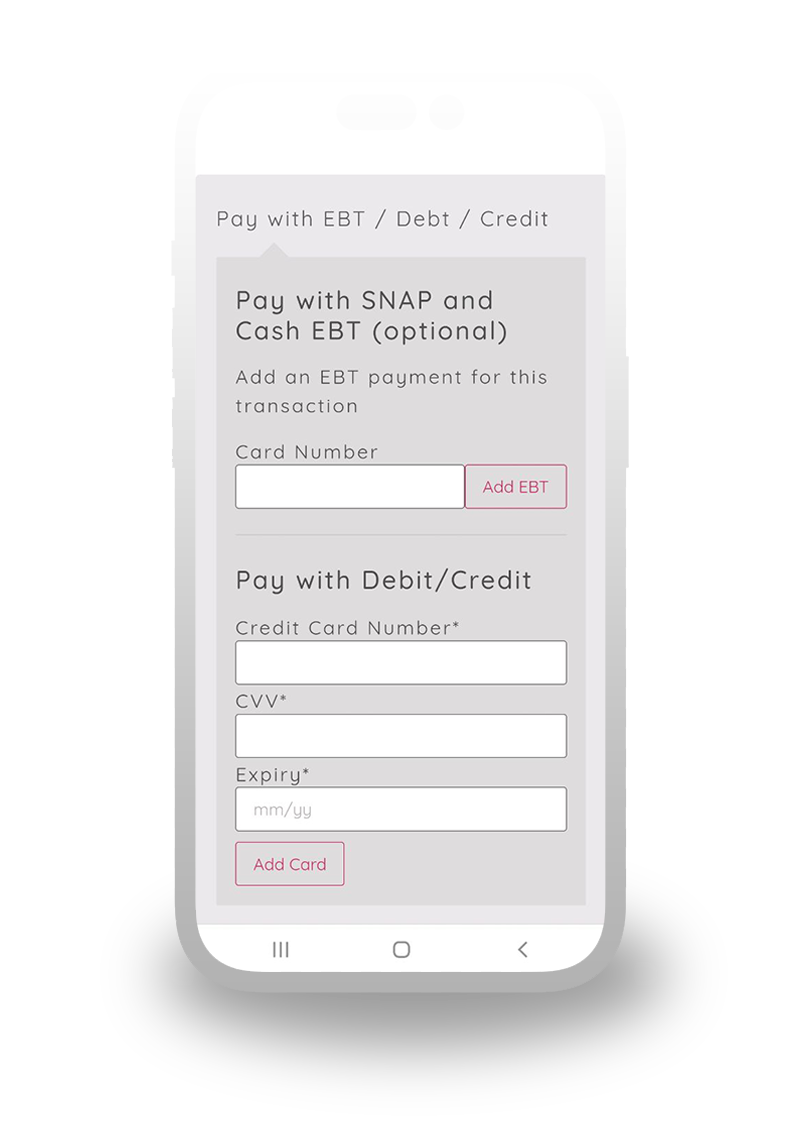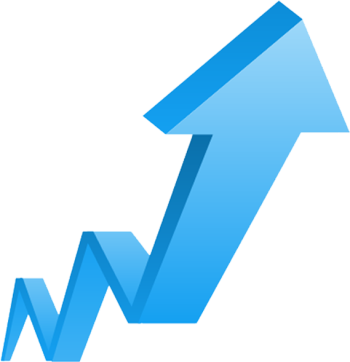 The Only Plugin that will ACCEPT SNAP EBT Payments Online
Boost transactions on your WordPress Ecommerce store.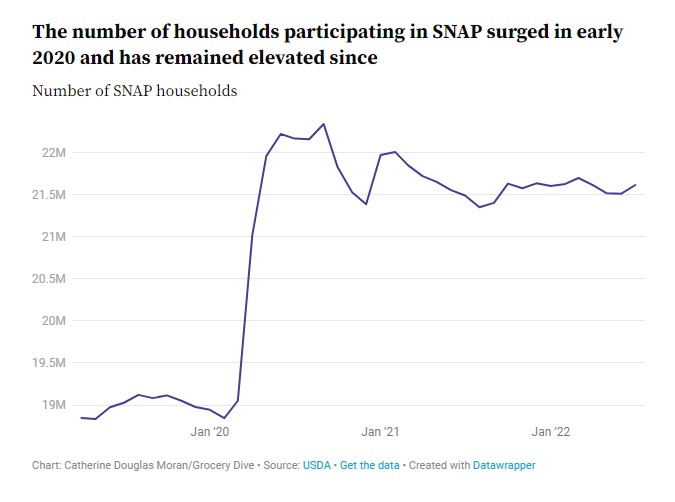 The number of households that received SNAP benefits in July 2022
The average monthly SNAP benefit per household in July 2022
The amount spent by the federal government on SNAP in fiscal year 2022 to date in August 2022, up from the $120.9 billion spent during the same period a year prior
USDA and U.S. Department of the Treasury data
Applying to the USDA simplified
Qualifying your Business
Drafting your Letter of Intent
Attending USDA Meetings
Website Payment Plugin
EBT Payment Integration Plugin
POS Systems
We are here to help.
Website Development
Secure Hosting and Managment
24/7 Help Desk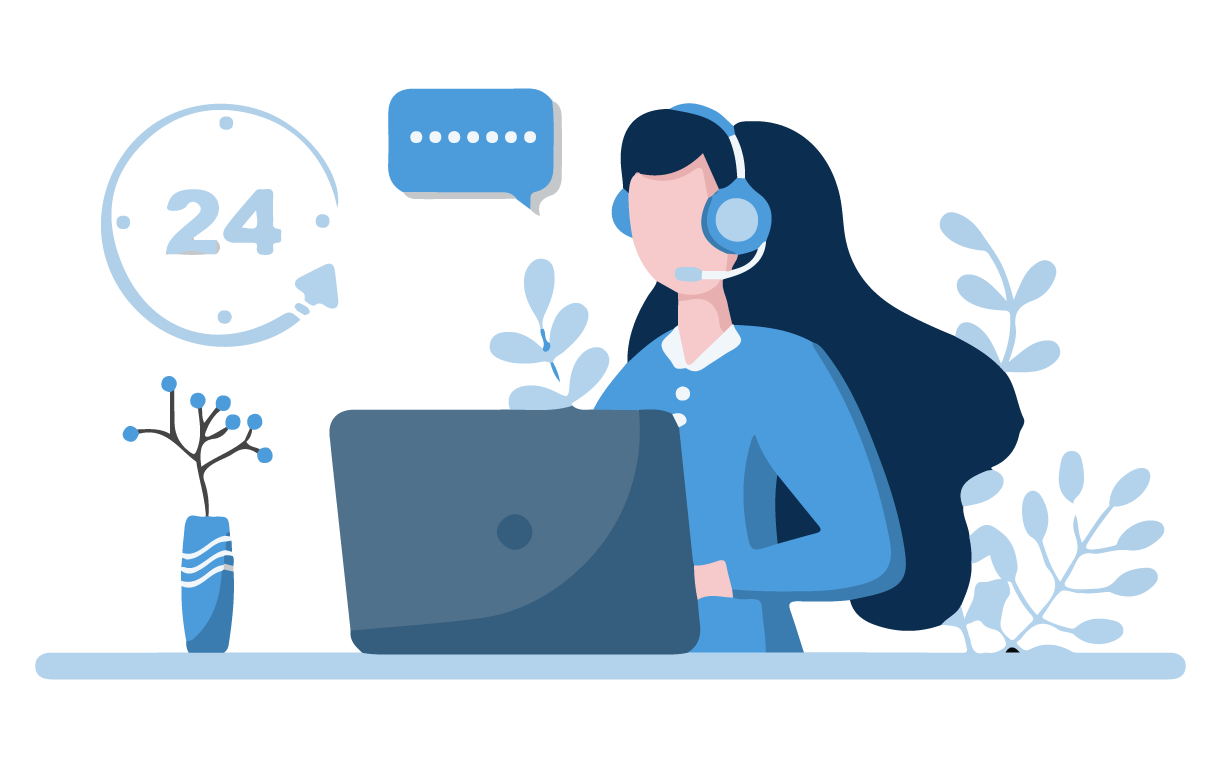 Pay Now Direct
Payment Gateway
For retailers, restaurants, non-profits, and appointments.
Lowest Merchant Processing Fees 2.5% + .10
Per Transaction

Includes: Apple Pay, Google Pay, Visa, Master Card, Amex, Gift Cards and more

Allows Pro Version to Directly Integrate

POS Integrations and Pre-Certified Hardware

E-Commerce and In Person Payments

Mobile App and Card Reader
PRO Version
Complete SNAP EBT Online Payment Solution
Split Payment Plugin
Modifies Woo Commerce Cart to USDA Standards

Allows Split Payments between CC, Debit Cards and SNAP EBT payments

Onfleet Delivery Integration to WooCommerce
PND Bulk Order
Event Uploader
Allows Bulk Uploading
Allows WooCommerce API to place orders

Allows Triggering of Additional Event Notifications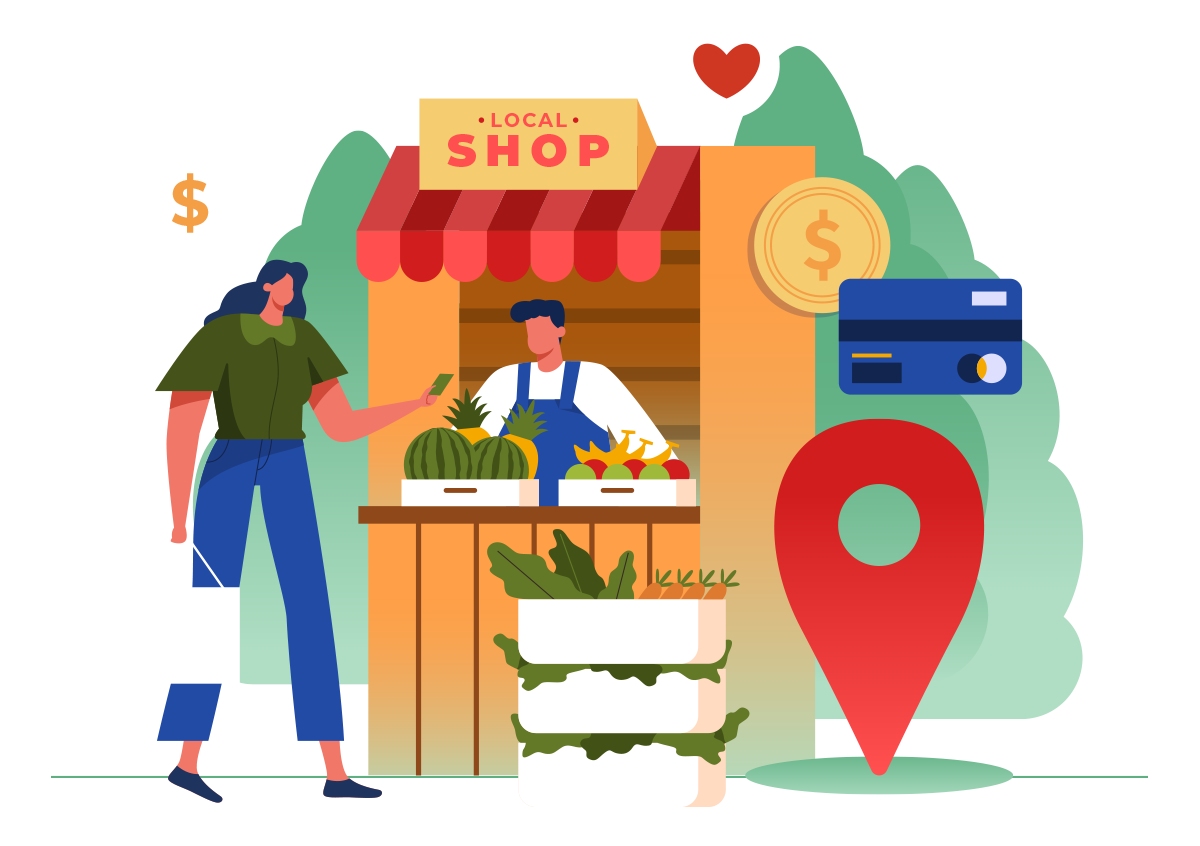 Supporting Small Business
We help small businesses modernize their payment systems and accept payments face-to-face, online, and from mobile devices. The PayNowDirect plugin solution is easy to integrate with any current WordPress Website supporting a WooCommerce shopping cart, Word Press websites and advanced delivery tracking that will allow secure payments from all credit cards, gift cards and SNAP / EBT benefit cards securely. 
In today's fast-paced digital landscape, having a strong online presence and seamless payment options is crucial for the success of any business. For many entrepreneurs,
Read More »
Everything you wanted to know about how to accept EBT payments online but are too afraid to ask.
Read More »
Evidence is mounting; when food retailers accept EBTs, their average gross revenues increase by 5%-15%. However, there is even more upside to that number. Online
Read More »